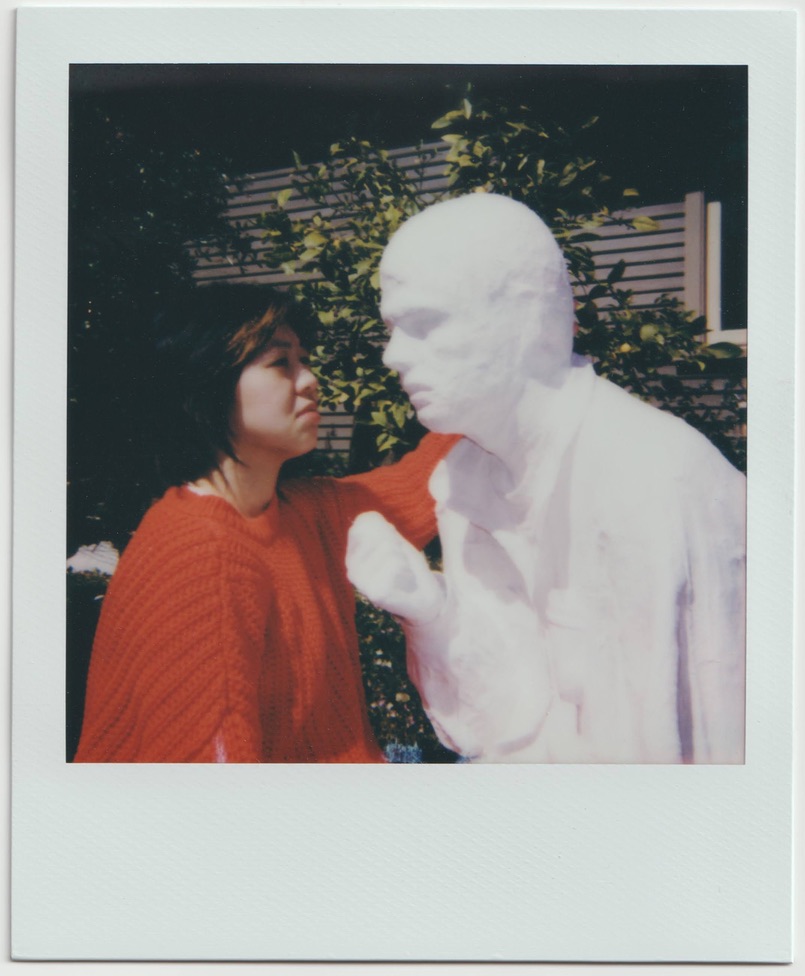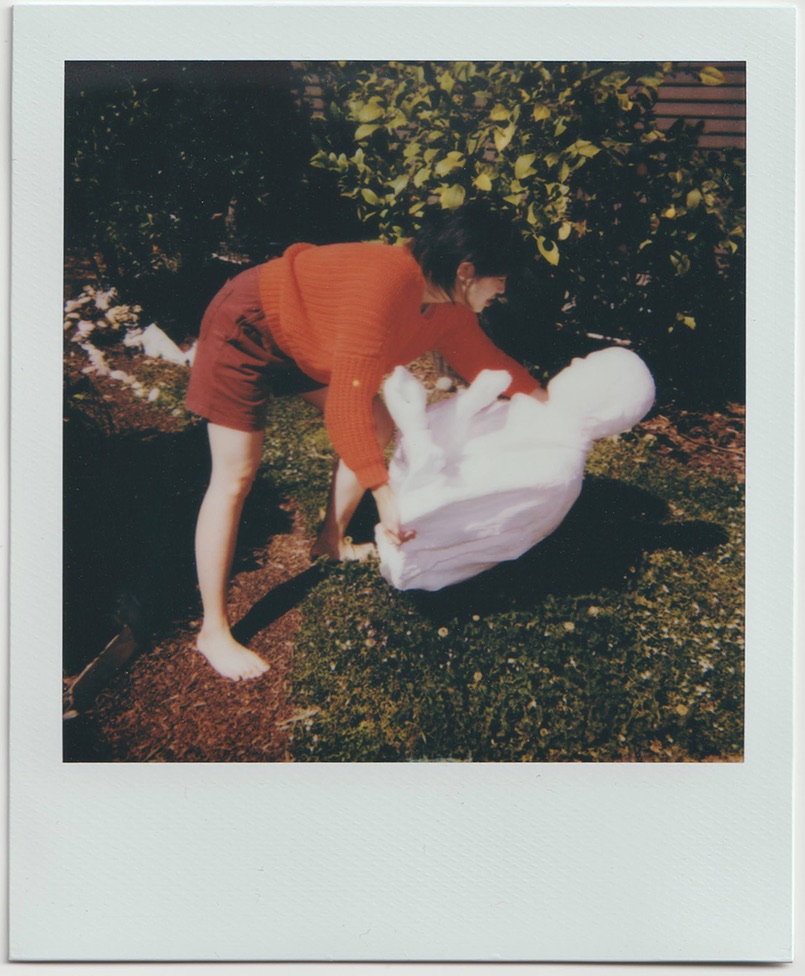 Hi! I'm a Singaporean-Chinese multimedia artist, performer, and writer in Los Angeles.
In the day I write
conversational UI for virtual assistants,
and at night you can find me at
The Elysian Theater
running comedy events and performing in experimental shows. Liveness, and the direct connection and relationship with an audience is central to my practice, especially when creating work that bridges physical and virtual spaces.
Previously, I've worked on
real-time
XR performances
using motion capture, and collaborated on events that have provided homes for genre-bending filmmakers and artists, such as
eternal.tv
. I've been an advisor to GLAS Animation Festival and a programmer for Slamdance Film Festival, and my work has been featured in the Slamdance DIG Showcase, at Automata LA, Los Angeles Performance Practice's Live Arts Exchange Festival, GLAS Animation Festival, San Diego Underground Film Festival, Singapore Art Museum, and others.
My journey has taken me from studying Experimental Animation at CalArts, to developing A.I. personas with a team of international writers at Google, to reviving physical theater with a new wave of comedy performers in LA.
I'm always trying new things.
Find me
@faceboop